Major Yacht Services is a member of the association of yacht support services www.ayss.org and the worldwide priority parts network.
We hold trade accounts with all major distributors, suppliers and manufacturers of superyacht deck, interior and engineering equipment Australia wide.
From raw water pumps to water maker filters, from flat top cleats to the purchase of new life rafts Major Yacht Services has the experience and supply network to ensure we find the right product at only the most competitive of price.
Don't buy off the shelf, Major Yacht Services can supply your parts at wholesale & delivered to your door.
Why buy through Major Yacht Services?
Save crew time searching for products over the internet
Save money by purchasing your goods wholesale
We bypass the retailers and go straight to the wholesalers & distributors
Take advantage of our 40 years' worth of engineering experience and advice.
Take advantage of our trade discounts with companies like BLA, Westrack and Blackwoods
Absolute transparency on prices and fees.
Guaranteed prompt delivery with items that are in stock.
How does the process work?
Step 1- Get in contact by email or phone and explain what you're looking for
Step 2– Email us a comprehensive part description, including brand, part number, size, colour and quantity
Step 3– MYS will supply a quote on the product and delivery, including supply time.
Step 4– Once confirmed by the client, MYS will deliver the item(s) to the boat.
Major Yacht Services is the Australian Distributor for: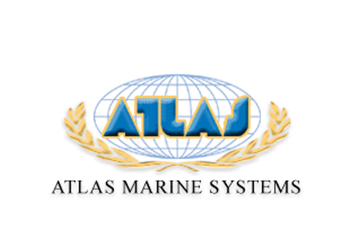 Atlas Shore Power Units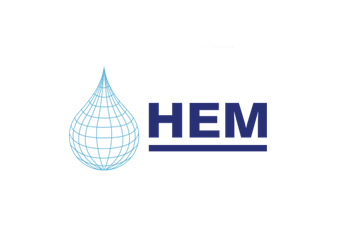 HEM Water makers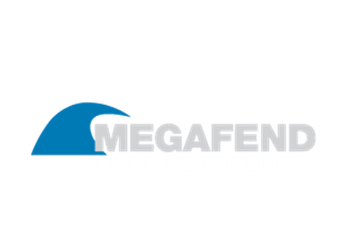 Megafend Mooring Products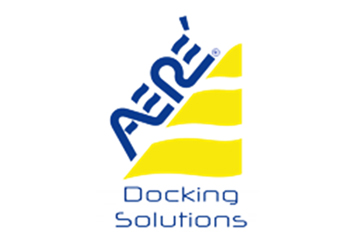 AERE Inflatable Fenders
Wilhelmsen
Atlas Shore Power Frequency Converters
Atlas frequency converters can achieve clean and reliable on-board power from a dockside connection from any location in the globe.
For Superyacht owners or engineers, having a small, lightweight atlas frequency converter installed on the yacht will ensure a power connection to their desired marina.
For smaller yacht, Atlas also supply Auto Isolation Transformers.
To view Atlas's shore power product presentation …. Click here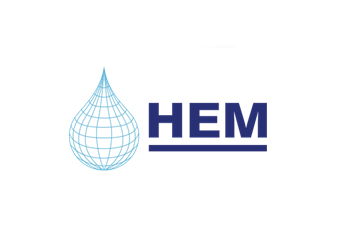 HEM Water makers
No matter your desired output or engine room space, HEM has the water desalination plant that will ensure your guests never run out of fresh water again.
Series 20
Capacity: 1,900 to 4,800 litres / day
The series 20 is specifically designed for smaller yachts where space is extremely limited.
The system is available in a single block unit enclosed in a aluminium frame.
Compact
Easily Accessible
Fast Installation
Series 25
Capacity: 3,400 to 6,000 litres / day
The series 25 is specifically designed for medium sized yachts who seek a higher capacity while maintaining space.
The most popular HEM unit, it is the prefered choice of medium sized luxury superyachts
Heavy Duty
Large Capacity
Compact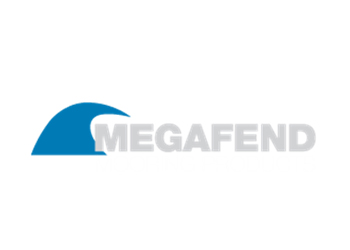 Megafend Mooring Products
Megafend products ensure a safe and protected docking for luxury superyachts. Innovative, elegant and functional Megafend items can be purchased off the shelf or customised to the yachts particular needs and dimensions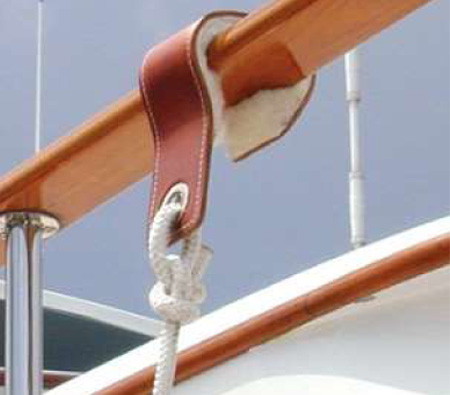 Fender Hook with Sheep Skin
$192.30
3" or 4" in Black or Brown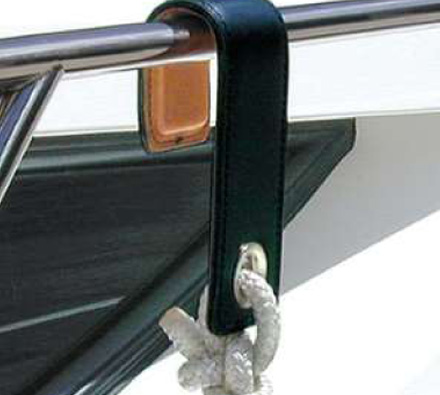 Pipe rail fender hook
$192.30
1", 1-1/4", 1-1/2" in Black or Brown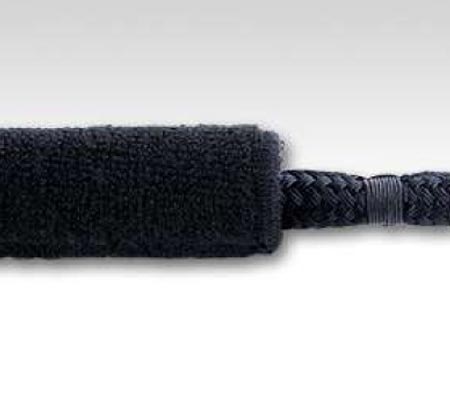 Fluffy removable chafe gear
$30
Blk Acrylic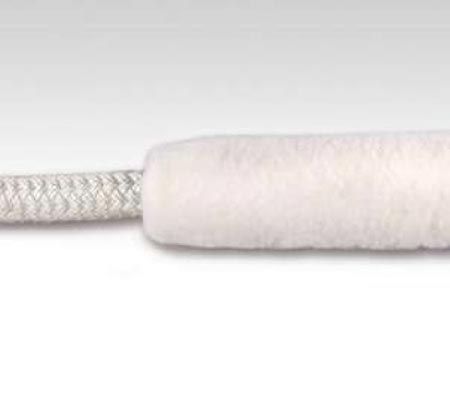 Fluffy removable chafe gear
$62.50
White sheepskin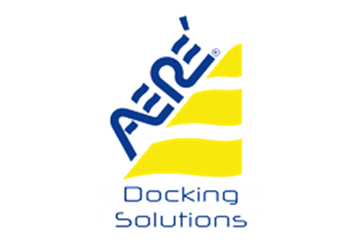 AERE Inflatable Fenders
AERE inflatable fenders are the premium fender product of the superyacht industry.
There are over 40 sizes of AERE inflatable fenders to protect any type or size of vessel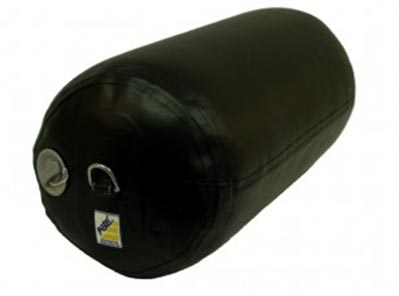 AERE 12" Diameter Fenders
12" Diameter fenders are the solution for many small yachts, both power and sail. For most boats ranging between 20' and 45' long, these fenders are the ones you've been waiting for. Up to 10X stronger than your standard vinyl fenders, but can be deflated easily for storage, no bicycle pump or needles needed!
AERE 12" FendaSox
Fenda-Sox for 12" diameter AERÉ Inflatable Fenders. These fender covers will fit any 12" diameter AERÉ Inflatable Fenders. Made from our heavy duty Fenda-Sox material, these fender covers will be the perfect solution for you. From the yarn to the finished cover, all of our Fenda-Sox are made in the USA. These will be the last fender cover you will ever want to buy.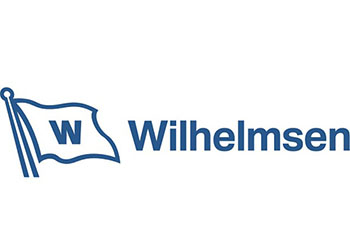 WILHELMSEN
We are Wilhelmsen/Unitor Distributors for Australia & New Zealand
To enquire about the purchase or servicing of any of our products please send us your enquiry