Major Yacht Services has organised Superyacht Berths for both foreign and domestic superyachts in most major ports in Australia.
No matter your cruising destination or port of arrival we have the local knowledge to provide the right advice for your Superyacht.
Sydney       Melbourne      Brisbane      Hobart       Cairns     Broome       Mackay      Newcastle      Gold Coast      Perth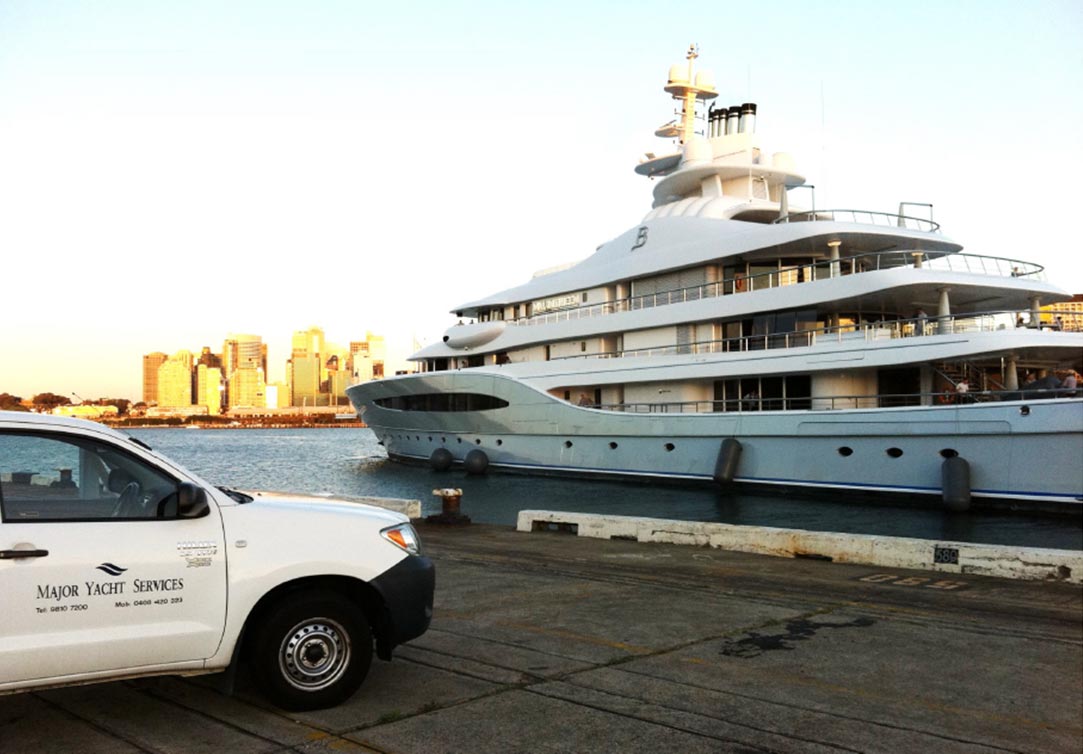 When discussing berthing arrangements for your vessel we take into account:
The size of your vessel
Draft and manoeuvrability
Shore Power capabilities
Passerelle and boarding access
Berth facilities including pump out, wifi and cable television
Wharf security
Location and guest access
Parking and hire car services
Anchorages and Moorings
Ground tackle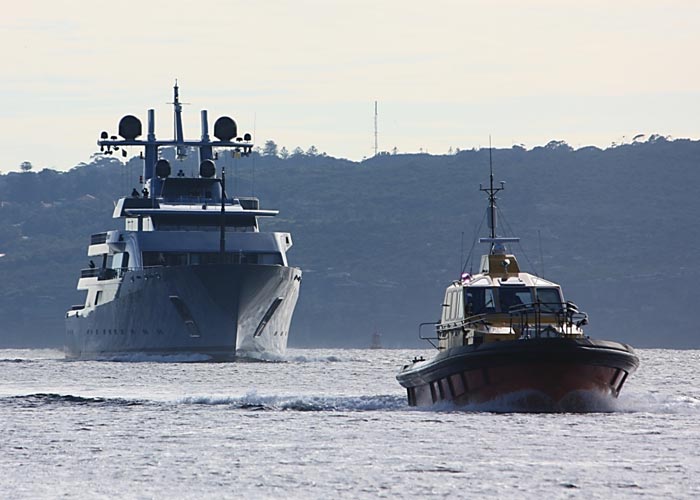 Pilotage
Within most major arrival ports in Australia, it is a requirement for superyachts to have a pilot on board during all vessel movements if they are
A. Commercial vessel >30m LOA
B. Recreational vessel >50m LOA
Exemptions may be given for masters holding a valid local knowledge certificate
Contact us for more detailed and specific information on Pilotage requirements for your port of entry
Want to secure your spot in Sydney Harbour for New Years' Eve?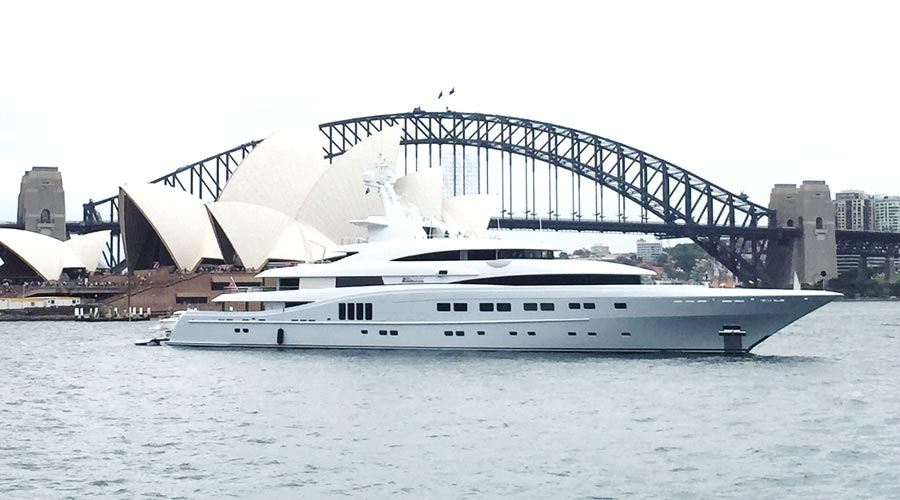 We have the local knowledge to ensure your owner's trip goes completely to plan.
We can assist with
Private swing moorings with uninterrupted views of the harbour bridge (Must book well ahead)
Anchorages within the superyacht exclusion zone
Tender Services
Guest pick up and drop off points
Parking and limousine service
Provisions and supply
Restaurant Reservations
Additional Superyacht Crew or catering staff