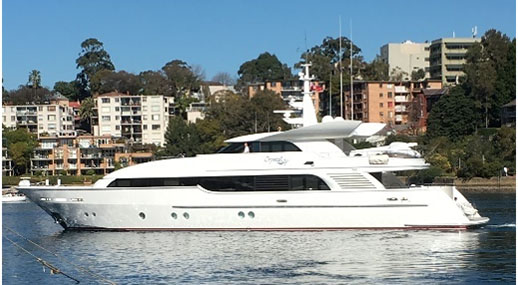 I have used MYS for both services and crew recruitment for over then years. In all my dealings with the principal and staff at MYS, they have been thoroughly professional, courteous and transparent in the provision of their services. I have no hesitation in recommending MYS to my peers in the yachting industry.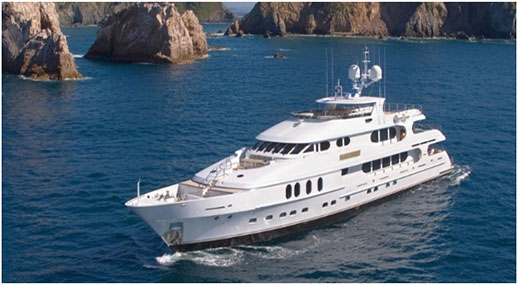 MYS was appointed the official agent of the yacht and assisted us with all relevant services to ensure our visit in Australia was successful in terms of the yachts operational requirements and enjoyable with regards to the crew and owner.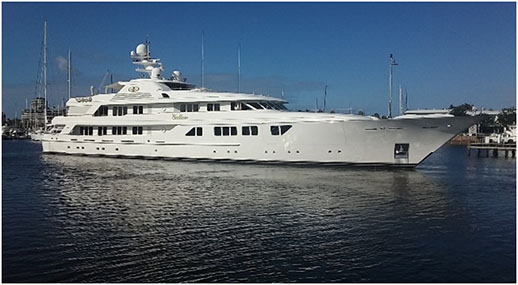 Major Yacht Services has honorably assisted MY Callisto in all areas of our business in Australia and throughout the Pacific. We enjoyed doing business with MYS and would happily recommend them to other yachts.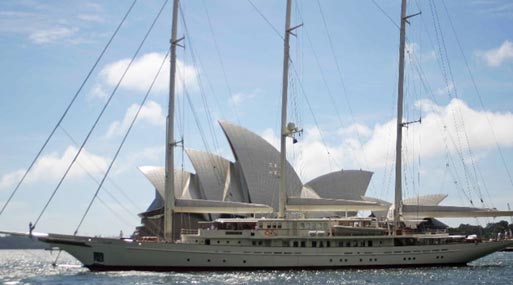 I have no hesitation in recommending MYS to any yacht captain looking for an agent in Sydney, NSW or Australia.
We use MYS for all our agent requirements, crew placement, customs clearance, fuel bunkers and the list goes on.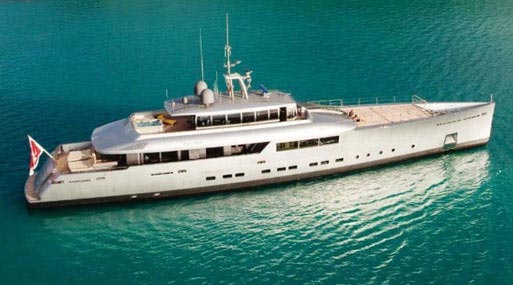 Dealing with Geoff from Major Yacht Services during our stay in Brisbane was a fine experience, service was 2nd to none.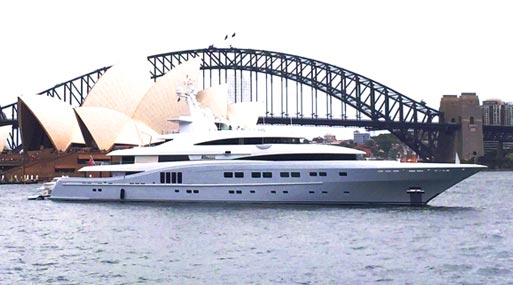 Australia was a new territory for us, having your agency at our beck & call made a huge difference.