New Shurhold flotation PFD- In stock Now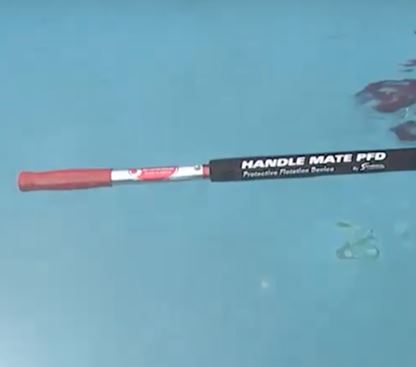 Tired of losing your shurhold pole in the drink?
The guys from Shurhold have finally developed a PFD flotation device for your Shurhold poles that will no longer see them sink to the bottom of the ocean.
The design is part of a two step system that includes a foam insert into the pole and a neoprene covering on its exterior.
The Neoprene covering has a locking mechanism that prevents it from sliding up and down the pole and will also reduce the risk of scratching the gel coat on wash downs.
Available in various lengths to match most shurhold pole sizes
Don't fire the deckhand for having slippery fingers, buy a Shurhold Pole PFD today
Available in store at Major Yacht Services today, delivery Australia wide