The Superyacht Gathering – The first edition of a Yacht show in New Zealand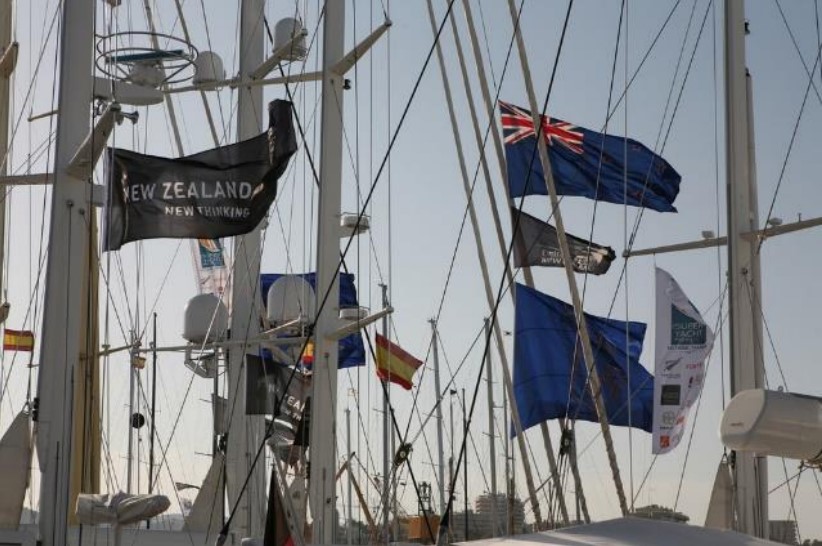 On the 27th of March 2019 the inaugural edition of The Superyacht Gathering was held in Auckland, New-Zealand. The event is to showcase the South Pacific to worldwide superyacht owners and to the charter industry. It is also an occasion for people of the industry to meet and do business. This show is the brainchild of two women within the yachting industry.
Linda Berry, the managing director who has been working in this field for 20 years and Ellie Brade, PR & communication director who began her career as a journalist at The Superyacht Report and now as a freelance journalist. Ellie has a history of writing for Asia-Pacific's leading brands such as Yachting Developments.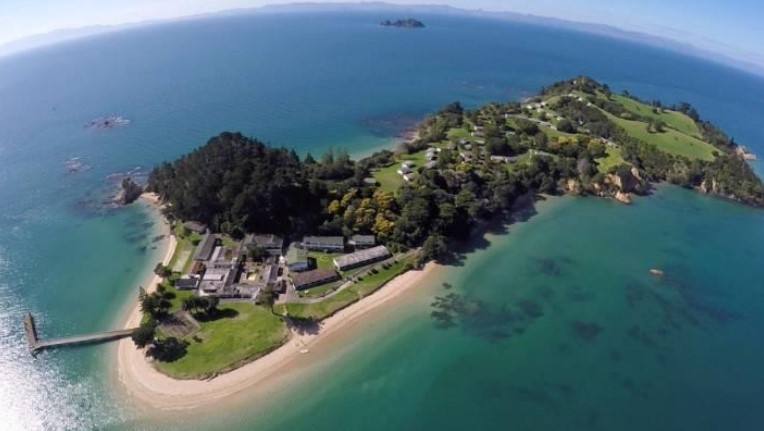 For three days, both motor and sail yacht owners, designers, crew and industry figureheads have met to discuss several topics. On the first day, the Kiwi Luxe Welcome party was held at the Orams Marine Dry Stack with a traditional Maori ceremony. Among the guest, Jonathan Beckett, chief executive of Burgess and Sam Sorgiovanni yacht designer of Jubilee and White Rabbit responded to the invite. Day two was storytelling day. After a croissant and a juice, the speakers went from ownership to building to environment subjects. At night, the Burgess VIP Party took place. Day three began with America's Cup breakfast at the Royal New Zealand Squadron. Then the guests were invited to go to Waiheke Island for a social day. Finally, the show ended with a word from the co-founders sharing positive thoughts and hopes for the future.
The show was firstly to advertise South Pacific to yachts owners and the charter industry. Australia and New Zealand are not the most visited waters in comparison to the Mediterranean or Bahamas. By creating this event, they wanted to promote the region. Other yacht shows already exist in Australia, like the Sanctuary Cove International Boat Show in May and Sydney International Boat Show in August but they aren't as famous as the Monaco Yacht Show or Fort Lauderdale International Boat Show. The Superyacht Gathering was meant to introduce New-Zealand & Australia to the superyacht market.
On the other hand, while most shows are focused on days of talking, Linda and Ellie wanted it to be a real experience. The goal was to raise awareness about the environmental issues. Those who belong in the Marine Industry realize that their place of work is being polluted for far too long. The aim is to highlight the and provide awareness to the Superyacht owners and charter Companies. In fact, The Superyachts Gathering is aimed to be the industry's lowest impact event. It's a call to action.