THE MAGICAL SOUNDS OF THE DIDGERIDOO AND ABORIGINAL SONG WILL BE HEARD IN MONACO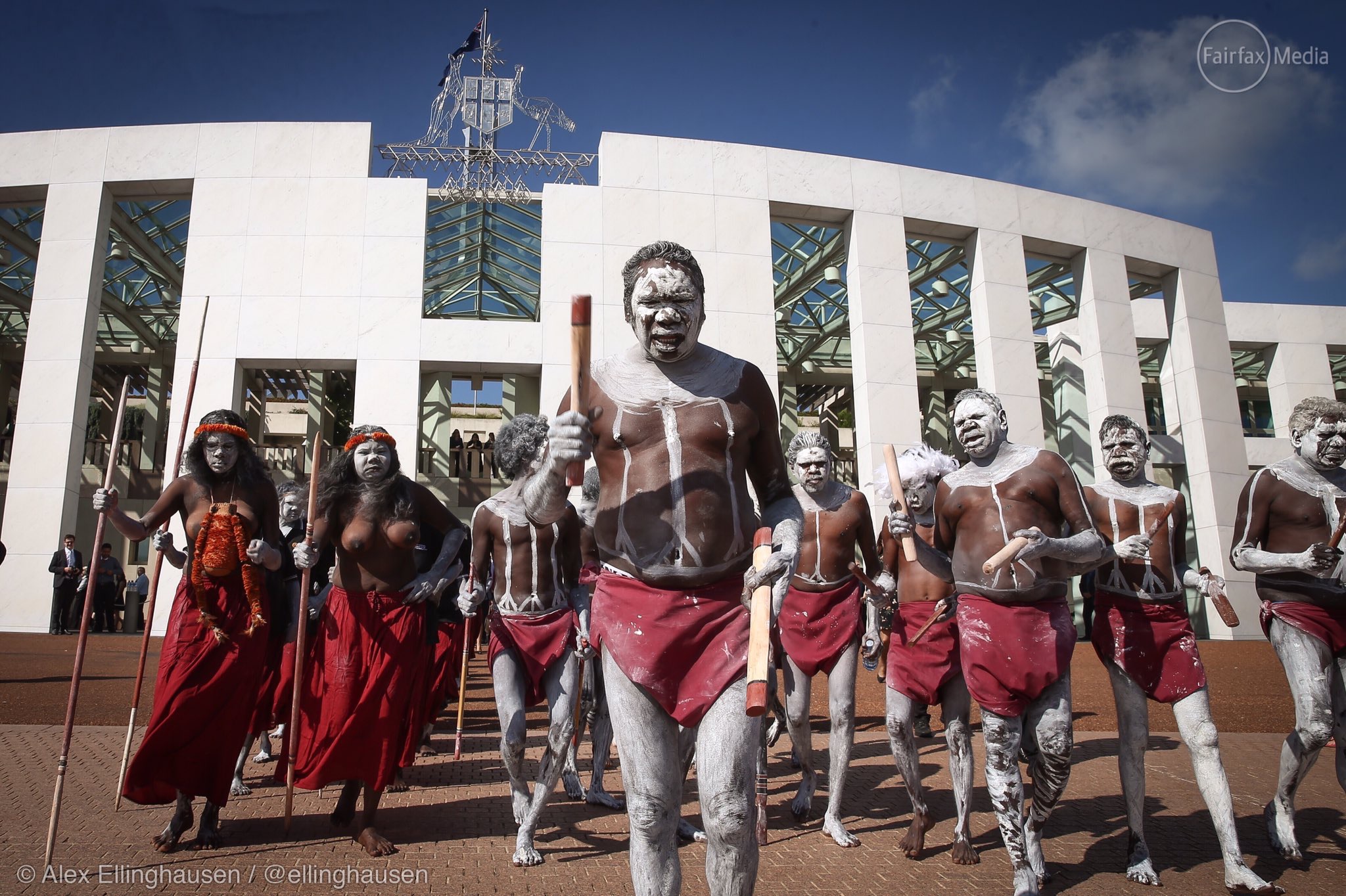 For the first time at the Monaco Yacht show the sounds of the didgeridoo and aboriginal song will be heard on the Australian stand and at the Australian breakfast.
M Edwards CEO of Superyacht Australia said "This year we have been extremely fortunate that the Superyacht Group Great Barrier Reef (SYGGBR), based in Cairns, Australia with some support from Superyacht Australia have sponsored talented Australian entertainers, Wityana and his son, Yirrmal of the Riirritjingu clan, connected with the famous Yothu Yindi band. They will entertain visitors to the Australian stand in Darse Sud on the first morning of the Monaco Yacht Show at 11am as well as at the Australia breakfast we are hosting at Stars n Bars on Friday morning of the show."
There is a large Australian contingent attending the Monaco show this year providing a true showcase of Australian capability and promoting the amazing cruising grounds Australia has to offer.
The breakfast briefing is certain to impress with a true Australian welcome by Witiyana and his son, Yirrmal of the Riirritjingu clan, connected with the famous Yothu Yindi band". Guests will enjoy a true Australian experience.
The breakfast will include a presentation and video by Tourism Australia, there will be a panel of Captains who have cruised in Australia discussing their experiences, plus a panel of Australian key stakeholders will update guests about the latest developments in the Australian Industry which make cruising in Australia more attractive especially now that vessels over 35 metres are welcomed into the Great Barrier Reef.
Edwards further said " it was great to see such great representation from Australia with all the key regions of Cairns, Brisbane, the Gold Coast, Sydney, Tasmania and Western Australia well represented. Thanks again to Carrie Carter and her team for organising the Aboriginal entertainers this is a great boost to the Australian presence."
Key Australian companies in attendance are 8 Yachts, Australian Superyachts, Acutec Systems, Analu, Boat Style, Carter Marine, BSE Shipyard, Echo Yachts, Ensign Ship Brokers, Gold Coast City Marina & Shipyard, Major Yacht Services, Muir Winches, Northrop & Johnson Australia, Ocean Media, Ocean Alliance, Pantaenius, Project Identity, Rivergate Marina & Shipyard, Silver Yachts, Sorgiovanni Designs, Super Yacht Group Great Barrier Reef, Spear Green Design, Superyacht Western Australia, Sydney Superyachts, The Yard Brisbane, VEEM.
Article Courtesy of Superyacht Australia